Hospital, Physician & ER Scribes

Trained to Support Your Specific Needs
So your clinical team can focus on what they do best.
Scribe Requirements
iScribeMD handles everything from recruiting to day-to-day management to quality assurance, so you don't have to. Hospital scribes, physician scribes, emergency room scribes—wherever you need EMR support, we'll provide you with bright and motivated individuals. Our scribes work alongside your physicians and other healthcare practitioners, professionally managing clerical duties so your clinical team can focus on what they do best.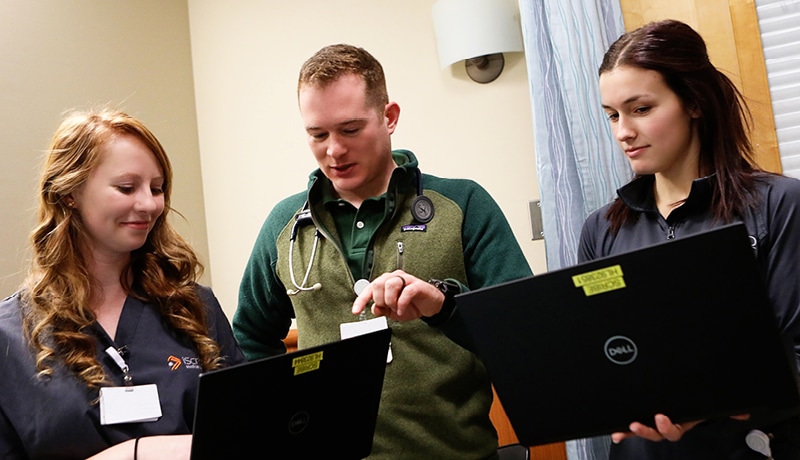 Scribe duties include:
Completion of the following: history of present illness (HPI), physical examination (PE), and medical decision making (MDM)
Documentation of treatments, procedures, and radiology interpretations
Progress and consultation notes
Monitoring and documentation of test results
Recruitment
We recruit scribe candidates of the highest potential from local colleges, and from the referrals of doctors, nurses and proven scribes. With 60 hours of training and ongoing educational opportunities, our program results in superior scribes. Plus, many students have the utmost passion for their jobs, as they understand that this hands-on experience increases their likelihood of admittance to medical school.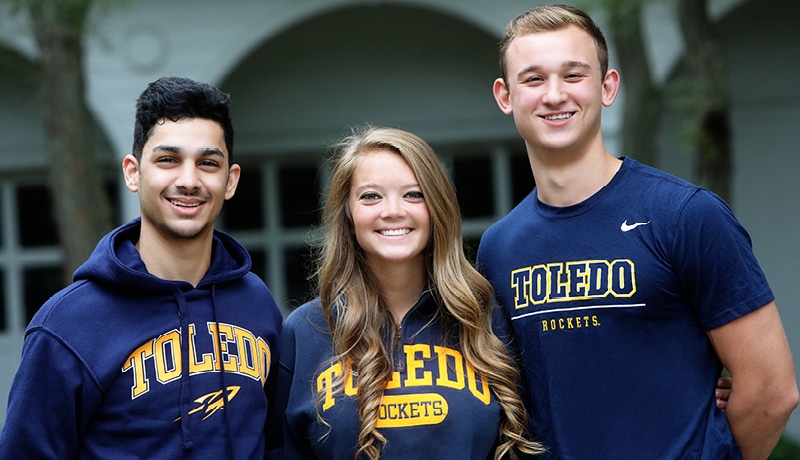 Training
Candidates are accepted into the iScribeMD program only upon meeting our strict qualifications for technological expertise and clerical speed. We train these enthusiastic individuals through a rigorous program:
60 hours of online, classroom and bedside training that covers HIPAA compliance, medical terminology, CMS documentation and more
Course materials developed by a team of healthcare practitioners who understand the full range of clerical needs in the hospital, ER or physician office setting
Training manuals tailored to the specific healthcare location's documentation system
The guidance and oversight of physician instructors and mentors, who ensure that every scribe meets the highest standards for quality, efficiency and integrity
Ongoing education that addresses the dynamic nature of healthcare compliance and its implications for clerical requirements
Post-training testing, evaluation and certification upon successful completion of our written proficiency exam
Additional
Quality Assurance
Remember that iScribeMD is always available to manage your scribe team. Even after their completion of the program, we continue to regularly audit their charts, review their performance, and help them improve their skills to provide your team with top-notch support.