Employee Resources
All buttons to portal.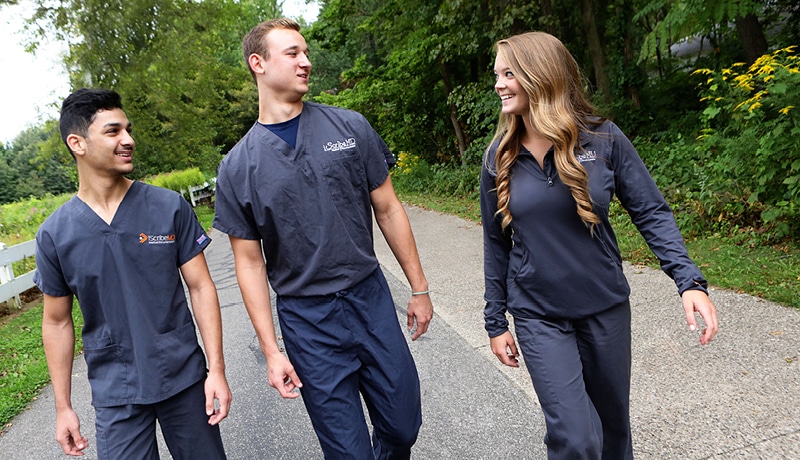 iScribeMD has improved the efficiency and utilization of our EMR.
iScribeMD's scribes make my job easier and afford me a tremendous amount of additional time to take care of my patients.
When the day is over, my work is done!
Our iScribeMD scribes are very dependable and helpful. They increase our efficiency and accuracy.
This is great – Scribes do the documenting so I don't have to!