Build a Seamless


Business Model

Scribe programs help improve businesses.
About Us
The best medical scribe services are those created by people who have walked in their shoes. These professionals understand physicians' challenges and recognizes the pressure of ever-changing regulations while managing patient loads, administrators, employees, and more.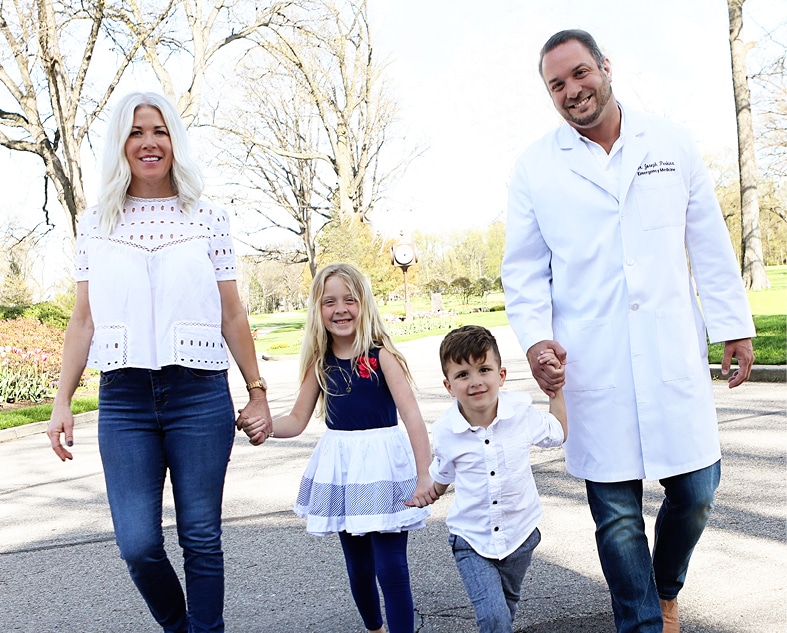 Scribe programs help improve
businesses in a variety of ways:
Increase patient and physician satisfaction
Improve charting speed and accuracy
Navigate specific EHR requirements
Assist with meeting site goals, such as total patient visits, patients seen per hour, cost per visit, average length of stay, and more
Medical Scribes Boost
Productivity & Profitability
Patient satisfaction can also be compromised when your clinical staff members devote too much of their precious time and talent to the clerical duties associated with EHR requirements.
iScribeMD medical scribes allow physicians to spend more focused and productive time with patients by accompanying them in the exam room or ER to document the details of the visit in compliance with all HIPAA standards and EHR requirements. Scribes help physicians navigate EHR, from documentation and coding to retrieving patient records and lab/radiology results.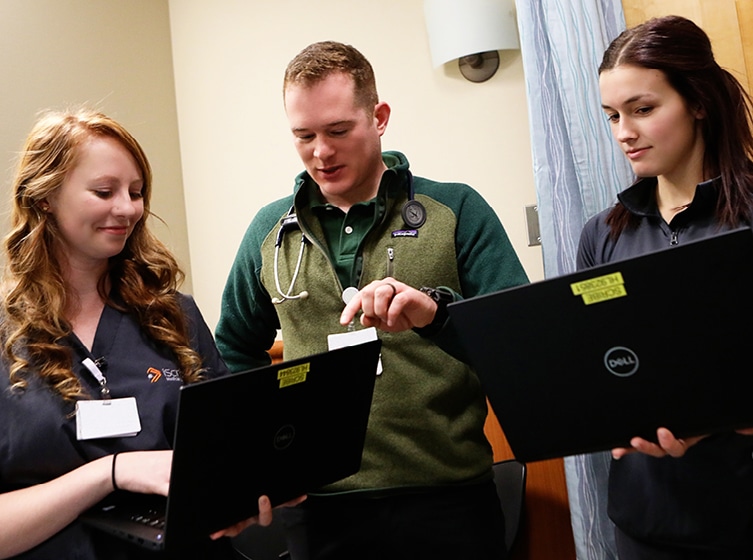 Curious About
Our Services?
Experience the positive impact a scribe program could have on your physician and patient satisfaction, workflow, and patient flow. Call us at 567-408-2005 or email us at info@iScribeMD.com to find out more.
iScribeMD has improved the efficiency and utilization of our EMR.
iScribeMD's scribes make my job easier and afford me a tremendous amount of additional time to take care of my patients.
When the day is over, my work is done!
Our iScribeMD scribes are very dependable and helpful. They increase our efficiency and accuracy.
This is great – Scribes do the documenting so I don't have to!